"Once you have a choice, choose the best. When you think you have no choice, do the best you can. " - Rosalene Glickman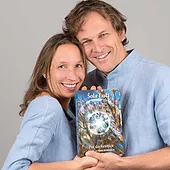 School of Lights: Institute for Awareness and Awakening of Free Life. The institute strives to promote free life, health, education, humanitarian and charitable activities in society. The institute operates as a center where, through workshops, group meditations, lectures, concerts, education, writing and publishing books and multimedia content, people are provided with knowledge with which they can improve their quality of life.
Phyllis Krystal, a personal development teacher and certified method consultant. She wrote the book "I Don't Think, I Just Love," which came out in 2016 in America titled "Don't Think, Just Love". Since 2006, she has been helping people in their personal development and when they find themselves in a life challenge.
The website is intended for all of you, especially women, but also for conscious men who are deeply wondering when, how, in what way, with what methods, products, accessories to achieve optimal health and well-being. The purpose of the site is to make your work easier and to gather in one place all the useful information that you are looking for or need in a certain period of life, thus offering you the opportunity to be properly taught and make the right decision.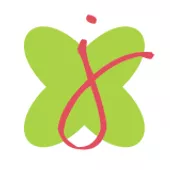 Instructor and consultant licensed by the Educational Kinesiology Foundation, Brain Gym® International Ventura CA. USA and MNRI®-therapist / 2nd level student licensed by Svetlana Masgutova Educational Institute for Neuro-Sensory-Motor Reflex Integration.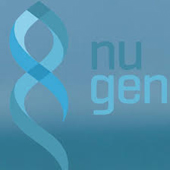 Our mission is to make people aware of a healthier lifestyle. Because we work with cutting-edge technology that can also measure the immune system, we can warn people in a timely manner that they are not doing something right.